Mediterranean Cruise: Barcelona To Venice
on Silver Moon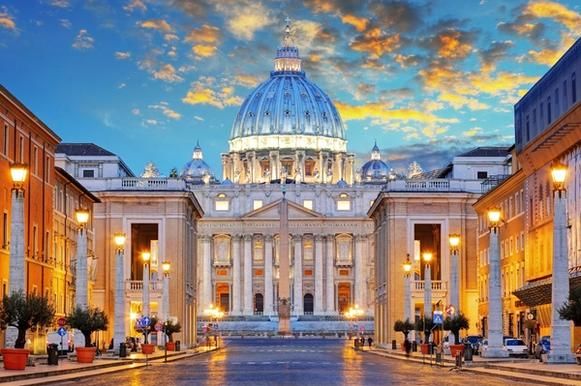 Sail some of the Med's most iconic ports on this combination cruise. As part of our European Grand Voyage, we have chosen the best ports of the region to offer you the most diverse and in-depth vision possible. And don't forget! These are our home waters, so we think we know what we're talking about! From Barcelona to Venice, via Palma, Palamos, Monte-Carlo, Tuscany, Sardinia, Rome, Naples, and Dubrovnik – to name just a few – this voyage is really something to write home about!

Silversea's small luxury ships are designed for those who delight in the thrill of discovery while indulging mind and body in the most lavish surroundings imaginable. All accommodations are spacious, ocean-view suites that include butler service, and most include private verandas. Silversea voyages and cruise expeditions sail to over 900 destinations on all seven continents, more than any other cruise line.
Our ships range in size from 50 to 304 suites to ensure each of our guests fi
...